We provide expert auditing, consulting, and information technology risk management services.
Our story
For more than 30 years, Williams Adley has worked for a growing number of civilian and defense agencies, as well as local governments. Our dedication to operating with the highest levels of honesty, integrity and transparency means we frequently go beyond the typical "vendor/client" relationship, becoming trusted advisors to our clients.
Our Culture
Williams Adley believes that the best representation of our core values is in the culture exemplified by our team. As they provide solutions to our client's difficult challenges, they also take a moment to enjoy the community around them too.
Work With Us
Williams Adley offers a rewarding career in an inclusive environment that respects every employee as a professional. We build upon our differences and collaborate in a team setting to produce the best quality work for our clients.
Take a look at our current job openings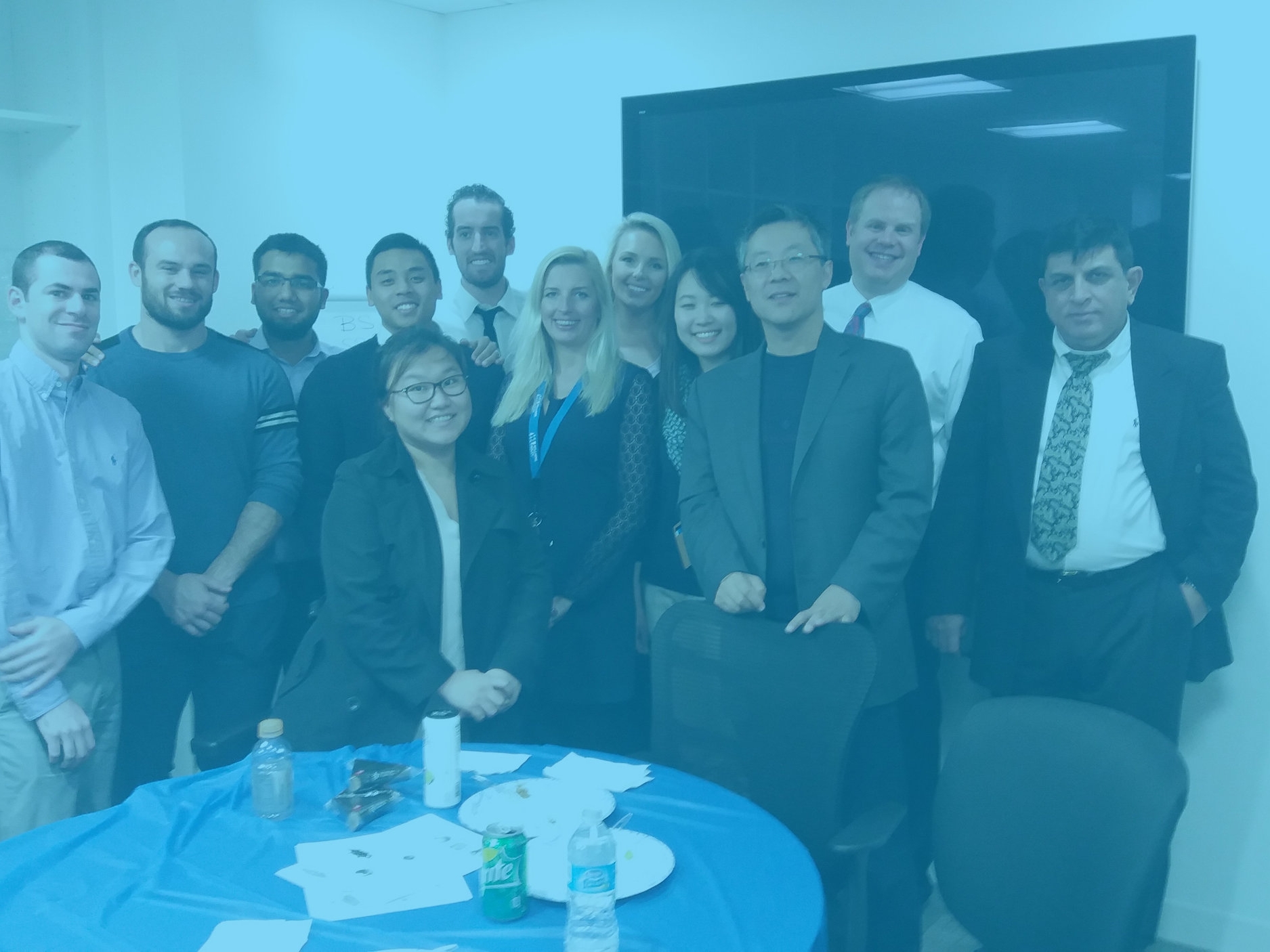 Williams Adley Offers Great Benefits and Competitive Compensation